The Global Theology Department exists to lead an ongoing global discussion process between WEA's wide range of members, churches, training institutions, theologians, and researchers, seeking to speak with one voice to the world and connects WEA to all other global Christian communions. It seeks to be present whenever theological informed issues are debated on a global level. Concurrently, it also seeks to actively support the national alliances in issues related to theology and theological education.
In faithfulness to Christ and in order to serve the Church, the Theological Commission of the World Evangelical Alliance exists to provide international theological reflection on issues of importance affecting the church and society everywhere.
Evangelical Review of Theology
The World Evangelical Alliance's Evangelical Review of Theology is a free, open-access journal in which WEA leaders and other prominent Christians address issues of contemporary concern to the global body of Christ. We aim to present well-researched information and perspectives in a style suitable for general readers.
International Council for Evangelical Theological Education (ICETE)
ICETE is a global community, sponsored by eight regional associations of theological schools, to enable international interaction and collaboration among all those concerned for the enhancement of evangelical theological education worldwide. 
Studies show that over 90% of all pastors do not have a formal theological education. Re–forma exists to ensure that those millions of pastors and church leaders are biblically-trained by providing a recognised, global standard for outcome- and impact-based assessment. 
The Increase Association is a network of church-based training organisations serving across Asia and beyond. Most of the members of the Association use a methodology known as TEE – traditionally Theological Education by Extension, but more dynamically expressed as Tools to Equip and Empower. 
International Alliance for Christian Education (IACE)
IACE's mission is to unify, synergize, and strengthen collective conviction around biblical orthodoxy and orthopraxy, cultural witness, scholarship, professional excellence, and resourcing of Christian education at all levels. 
Functioning as a network and umbrella organization, the IACE will seek to provide enablement, connections, and collaborative opportunities for the various aspects of Christian education.
The Galilean Movement is a catalyst for multiplying leadership development worldwide. Its mission is to catalyze collaboration to urgently multiply competent, Christ-like leaders for His Harvest worldwide.
International Institute for Islamic Studies (IIIS)
The International Institute for Islamic Studies (IIIS) has been installed by the Department of Theological Concerns of WEA for the purpose of research and publishing as well as for dialogue between Christians and Muslims. IIIS is a network of scholars in Islamic studies and its administration is carried out by the Evangelical Alliances in Germany, Austria and Switzerland. 
Society of Christian Scholars
The Society of Christian Scholars is a global community of, by, and for missional Christian scholars, called to the learned life and fulfilling this calling within higher education or similar professional contexts, who are committed to and engaged in God's mission of seeing all things redeemed (Genesis 1:28, 2:15, Jeremiah 29:5-7, Matthew 28:18-20).
Evangelical Training Directory
The directory is a searchable multi-lingual database of evangelical Bible colleges – and pastoral, theological and missionary training programmes, courses and resources world-wide – to help you find the training you need to serve the Lord.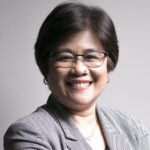 Dr. Theresa Lua
Director
Global Theology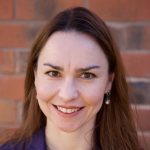 Dr. Rosalee Velloso Ewell
Ambassador
Global Theology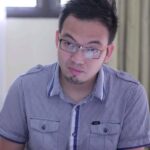 Rei Lemuel Crizaldo
Coordinator
Theological Commission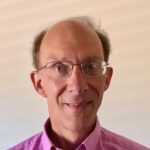 Dr. Bruce Barron
Executive Editor
Evangelical Review of Theology, Theological News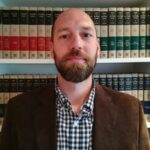 Dr. Andrew Messmer
Editor
Evangelical Review of Theology (Spanish language)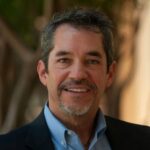 Dr. Michael Ortiz
International Director
ICETE

Dr. Manfred Kohl
President/CEO
Reforma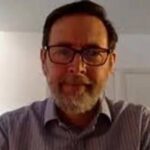 Dr. Graham Alett
General Secretary
Increase
Dr. David S. Dockery
President
IACE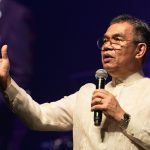 Bishop Efraim Tendero
Executive Director
Galilean Movement
Dr. Christine Schirrmacher
International Director
International Institute of Islamic Studies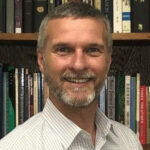 Dr. Keith Campbell
VP of Program Development
Society of Christian Scholars